Maskunky Marsh
This 92 acre area located 5 miles east of Oskaloosa, on Highway 92 at 2395 Snyder Ave., Oskaloosa, Iowa. There is a second parking area on the south side of Maskuny Marsh on 248th Street off of Snyder Ave.
It lies in the flight path of numerous migratory waterfowl and provides them with high quality habitat. This area is a great place to "waterfowl watch" in the spring and fall when the migration is occuring. During the migration the marsh may hold hundreds to thousands of migrating birds that choose this area for a resting place. A bird viewing blind was constructed near the south end and it overlooks the marsh.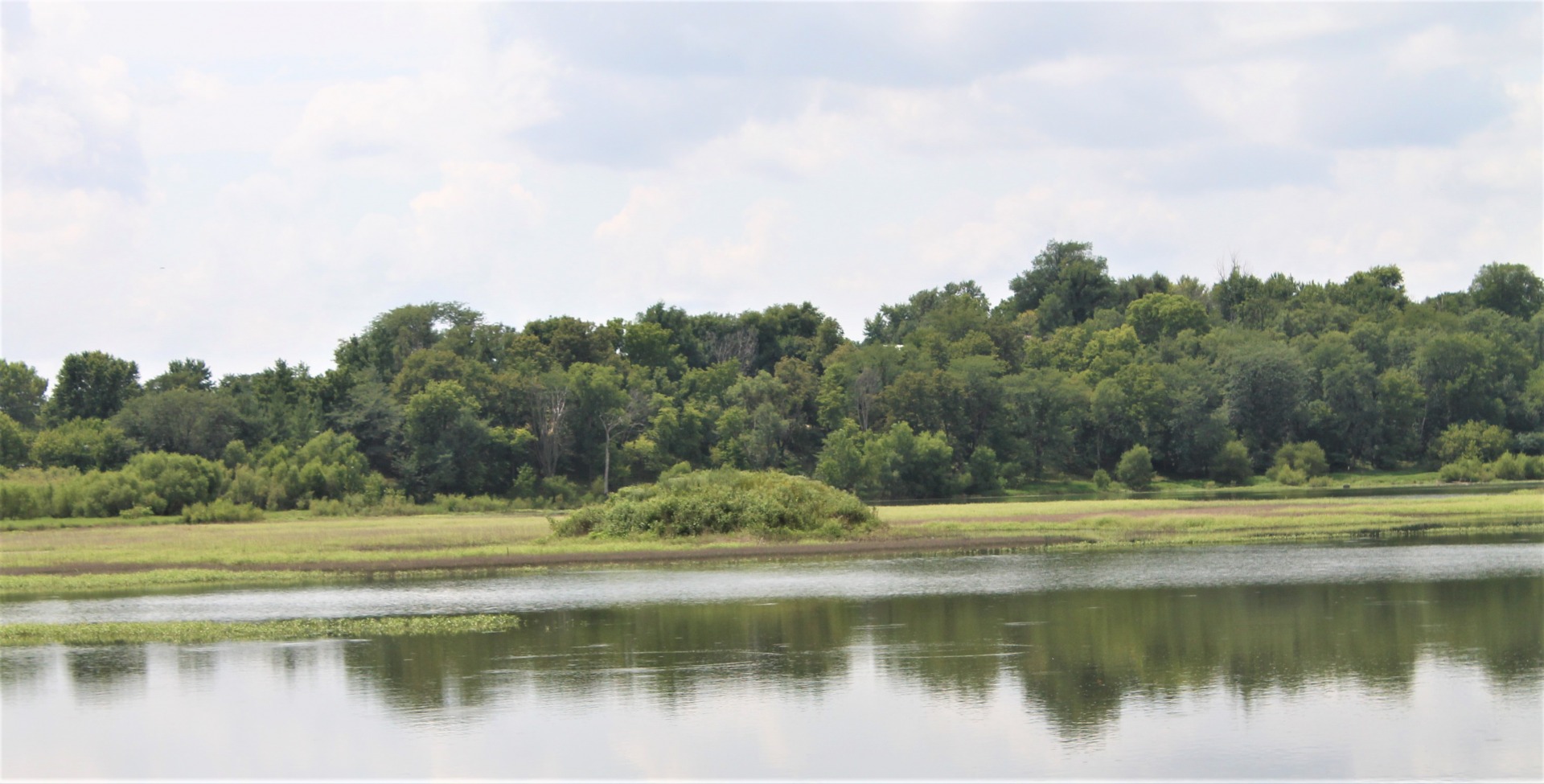 As the name Maskunky Marsh implies, the area is mainly wetland, but native grasses have also been planted along the borders of the marsh. A season of drought can rejuvenate a wetland. As a drought progresses, the wetland dries out and the bottom sediments are exposed to air. Oxygen speeds decomposition of organic matter and this in turn "fertilizes" the basin. Plant seeds that have lain at the bottom basically inactive now spring to life germinate and grow.
Hunting is allowed on the east side of Snyder Avenue. Hunting IS NOT allowed on the west side of Snyder Avenue.
Images
Amenities and Features
| | |
| --- | --- |
| | Hunting |
| | Water: Wetland |
Map